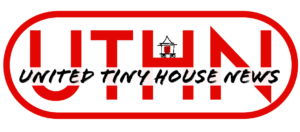 06 Jul

Latest Edition of United Tiny House News is Available!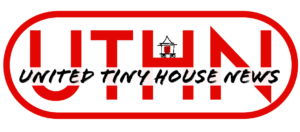 The latest edition of United Tiny House News is out…
What's inside Volume 2: Issue 3
~ Help Make Tiny Houses Legal in Montana
~ Georgia Tiny House Festival Recognized
~ World's LARGEST Tiny House Festival Returning to Florida
~ BIG MASS Tiny House Festival Focuses on the Arts
~ Remaining 2018 Schedule of the For-Charity Tiny House Festivals… and a Look Into 2019
Want to join all the individuals already receiving the United Tiny House News for FREE? If so, just follow the link HERE and then click the "Subscribe" button.
"Do something BIG in your world… by simply doing something TINY!" – John Kernohan, Chairman, United Tiny House Association
#unitedtinyhousenews #unitedtinyhouse #maketinyhouseslegal #johnandfin #tinyhousefestivals
---
"Do something BIG in your world… by simply doing something TINY!"
– John Kernohan, Chairman, United Tiny House Association –