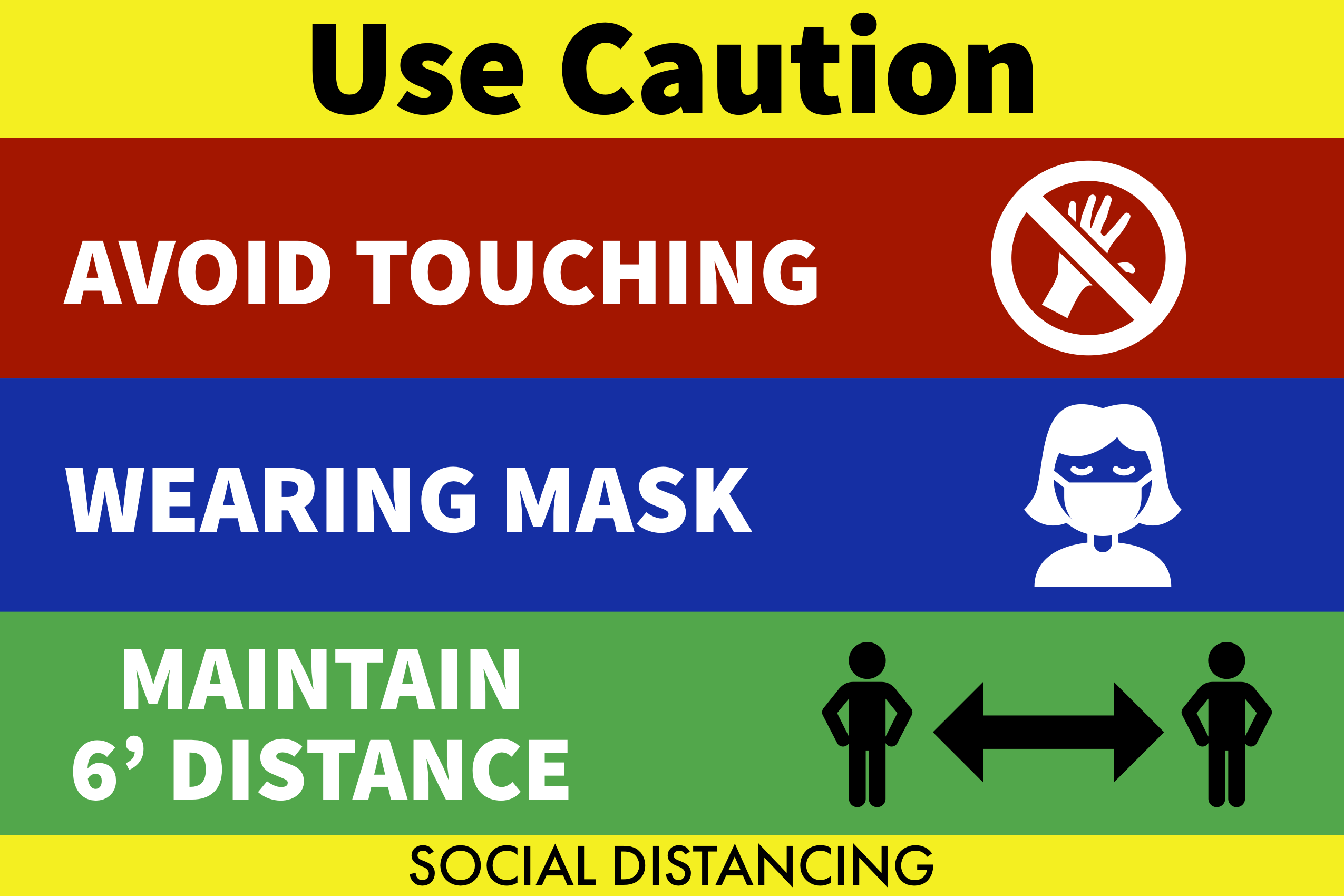 08 Jul

COVID-19 & Social Distancing Guidelines: Georgia Tiny House Festival (5th Annual)

Posted at 16:31h

in

Blogs

COVID-19 & Social Distancing Guidelines:

Georgia Tiny House Festival

(5th Annual)

💥THIS WEEKEND!💥 Georgia Tiny House Festival 10am-5pm at Georgia International Horse Park in Conyers, GA!

⬇️ ⬇️ ⬇️ ⬇️

Saturday & Sunday (July 11-12, 2020)

Georgia International Horse Park

1996 Centennial Olympic Parkway NE, Conyers, GA 30013

Please help us create a safe and fun festival by following our COVID-19 guidelines and social distancing measures. 🙏🙏🙏🙏

– Maintain Social Distancing

– Face Masks are HIGHLY RECOMMENDED for ALL attendees & ticket holders to wear during the event. (Due to City guidelines, we are unable to make this mandatory, but we are STRONGLY recommending this.) Please note: Some tiny home owners might require face masks when touring inside their homes. Homeowners can can deny entry to anyone not wearing a mask.  (It's a tiny space after all 😬)

– Limited number of attendees entering homes to tour at a time. (No more than 4 attendees or less depending on the size of the home.  Also, only attendees who traveled together to the event will be able to enter houses together at the same time.)

– Additional hand sanitizer stations will be placed throughout the festival.

– Our staff and volunteer are required to wear a masks while on duty.

– Temperature check at the gate for EVERYONE entering the event by Non-Contact Infrared Thermometers.

– Anyone with Covid-19 symptoms will be denied entry into the venue.

– No re-entry at the gate.

– Limited number of tickets available for this event so we all can practice social distancing effectively.

– Extra cleaning/disinfecting of the restrooms.

– A qualified food catering concession with COVID-19 program is being provided by the venue to ensure Covid-19 prevention is in place.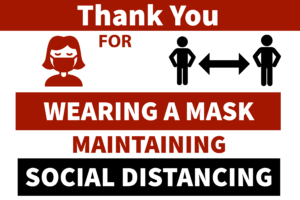 Due to the new guidelines, you might experience a longer than usual wait time in lines at the main gate, houses and vendors/concessions. Please bear with us as we are doing everything we can to ensure you have a safe and wonderful time at this year's Georgia Tiny House Festival.
Thank you for hanging in there with us… we can't wait to see YOU at the festival! 🙌
❤️ "

Do Something BIG in Your World… By Simply Doing Something TINY!"

❤️

John and Fin Kernohan, United Tiny House Association

* Note: The Tiny House Festivals & For-Charity Events of the United Tiny House Association are charitable events. Proceeds are donated to the local communities where our events are held and to various charities, non-profits, and great causes. (To date, over $650K of the proceeds from our organization's 16 events have been donated to 80+ different charities, non-profits, worthwhile causes, and given to the communities where we hold our events.) 
For additional information, discount admission tickets, vendor positions, and sponsorship opportunities, for one of the USA's longest running tiny house event, the 5th Annual (2020) Georgia Tiny House Festival or the Tiny house & Salvage Building Basics Workshop, please contact the United Tiny House Association at (706) 623-4332 or by email at festivals@unitedtinyhouse.com.
* * * * * *