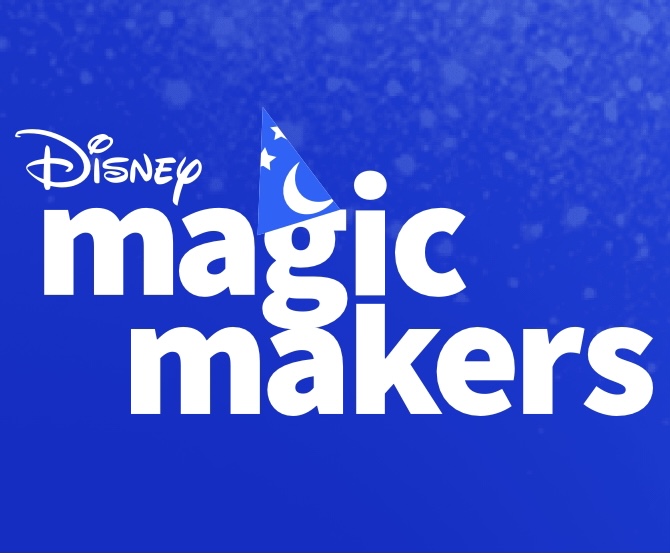 08 Nov

Tiny House Philanthropist Recognized By Walt Disney World

Posted at 15:27h

in

Blogs
Tiny House Philanthropist Recognized By Walt Disney World For His Charity Work
In celebration of its 50th Anniversary, Walt Disney World is recognizing 50 individuals as Disney Magic Makers for their charitable work and community service.
Of the tens-of-thousands of individuals nominated this year in Walt Disney World's 50th Anniversary Celebration, tiny house philanthropist, John Kernohan, has been selected as one of Walt Disney World's Disney Magic Makers.
Shelby Grasser, with Disney Parks, Experiences and Products, notified John by saying, "I just want to say, 'thank you.'  Your everyday acts of good are so incredibly important, and we were honored to receive your nomination. I'm writing to you today with some good news… you have been chosen as one of the 50 Disney Magic Makers… On behalf of all of us at Disney, thanks for what you do. I am inspired to know there are people like you out there!"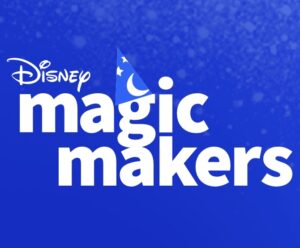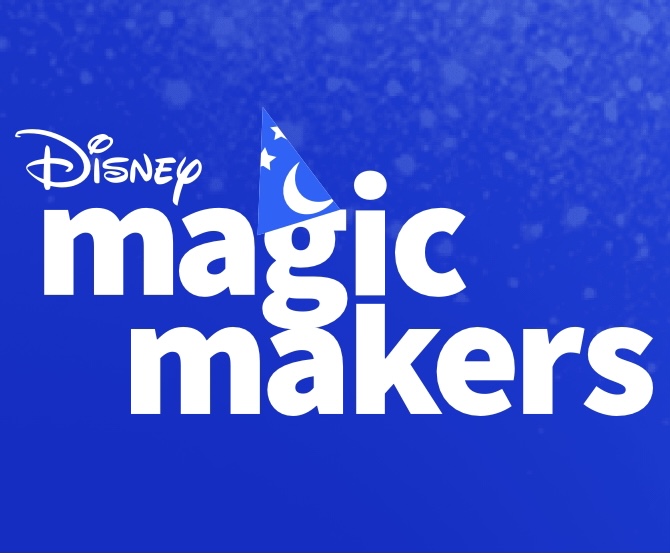 John Kernohan, Chairman, and co-founder, along with his wife Fin, of the United Tiny House Association, have organized 22 of their For-Charity Tiny House Festivals, which have raised over $703,000.00 for 104 different charities and causes over the last five years. They build houses for homeless veterans, purchase equipment for volunteer fire departments, are the primary financial sources for two transitional homes for battered women, contribute to numerous no-kill animal rescue groups & shelters, donate to multiple inner-city programs, and both financially support & volunteer for many causes & charities. They also founded the UTHA Scholarship Fund (originally the Tiny House Scholarship Fund), which is awarded annually to a college-bound student showing achievements both scholastically and in community service.
"When Walt Disney World first contacted me earlier this year about being nominated for their 50th Anniversary Disney Magic Makers Celebration, I admit I was slightly skeptical it might be some type of vacation program, but when the background check, release forms, and financial disclosure of the award began, it was immediately apparent I actually had been nominated by someone for this amazingly wonderful opportunity and recognition," stated Kernohan.
After living aboard their small narrow boat in the UK 12 years ago, John and Fin returned to the US and have been living the past 10 years in their 304sqft, DIY, off-grid tiny home "Beloved Cabin" and travel the country in their short-bus conversion, known as a skoolie, and their towable 148sqft tiny house, the "Tiny Firehouse – Station No. 9", which is a tribute tiny house honoring fire fighters, emergency responders, and supports fundraising for fire stations.
The Kernohans also welcome guests from around the World to their 16-acre Beloved Cabin Tiny House Homestead & Stay, and can be seen and heard on various networks and programs such as HGTV, DIY Network, GAC, MSN, AOL, TODAY, CNBC, FOX, USA Today, "The Rachael Ray Show", JEOPARDY!, multiple YouTube channels, and numerous news outlets around the World.
When recently notified of being one of the 50 Disney Magic Makes selected by Walt Disney World for its 50th Anniversary Celebration, John responded, "WOW! Really?!?!?!?!?! This is such an amazingly wonderful surprise! I want thank you [Shelby Grasser], Brett (who has been so great in walking me through the whole process of getting my paperwork in properly and answering all your [Walt Disney World's] questions), Walt Disney World for coming up with such an amazing way to celebrate its 50th anniversary by recognizing others… and of course my wife Fin for humoring and supporting my whims in wanting to create our for-charity tiny house festivals."
For more information about the charitable work of John & Fin Kernohan and the United Tiny House Association, Walt Disney World's 50th Anniversary's Disney Magic Makers Celebration, or the tiny house lifestyle, please call 706-623-4332, email unitedtinyhouse@yahoo.com, or visit www.unitedtinyhouse.com.
* * * * * *
#johnandfin #belovedcabin #tinyhouse #unitedtinyhouse #waltdisneyworld #disneymagicmakers